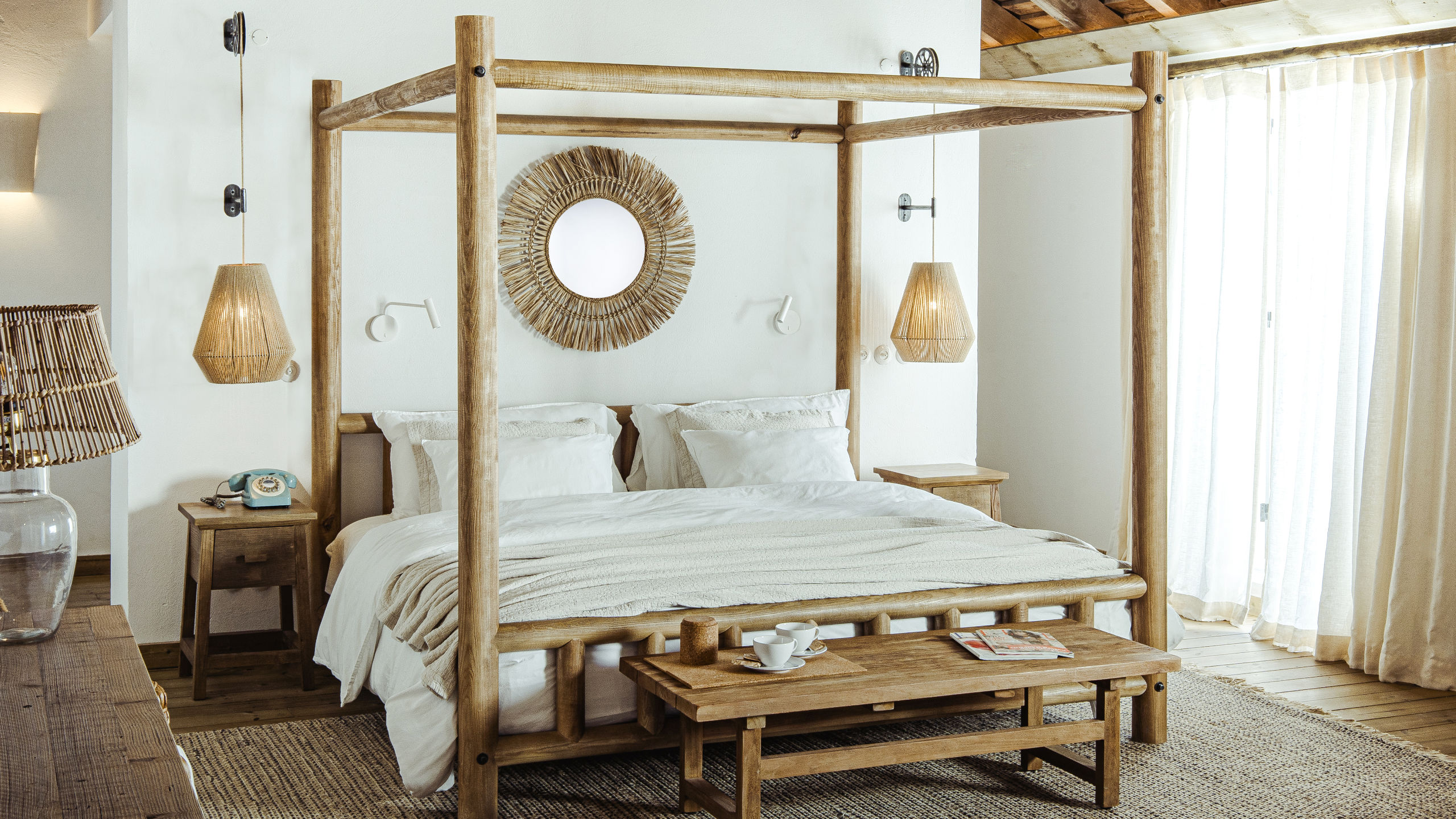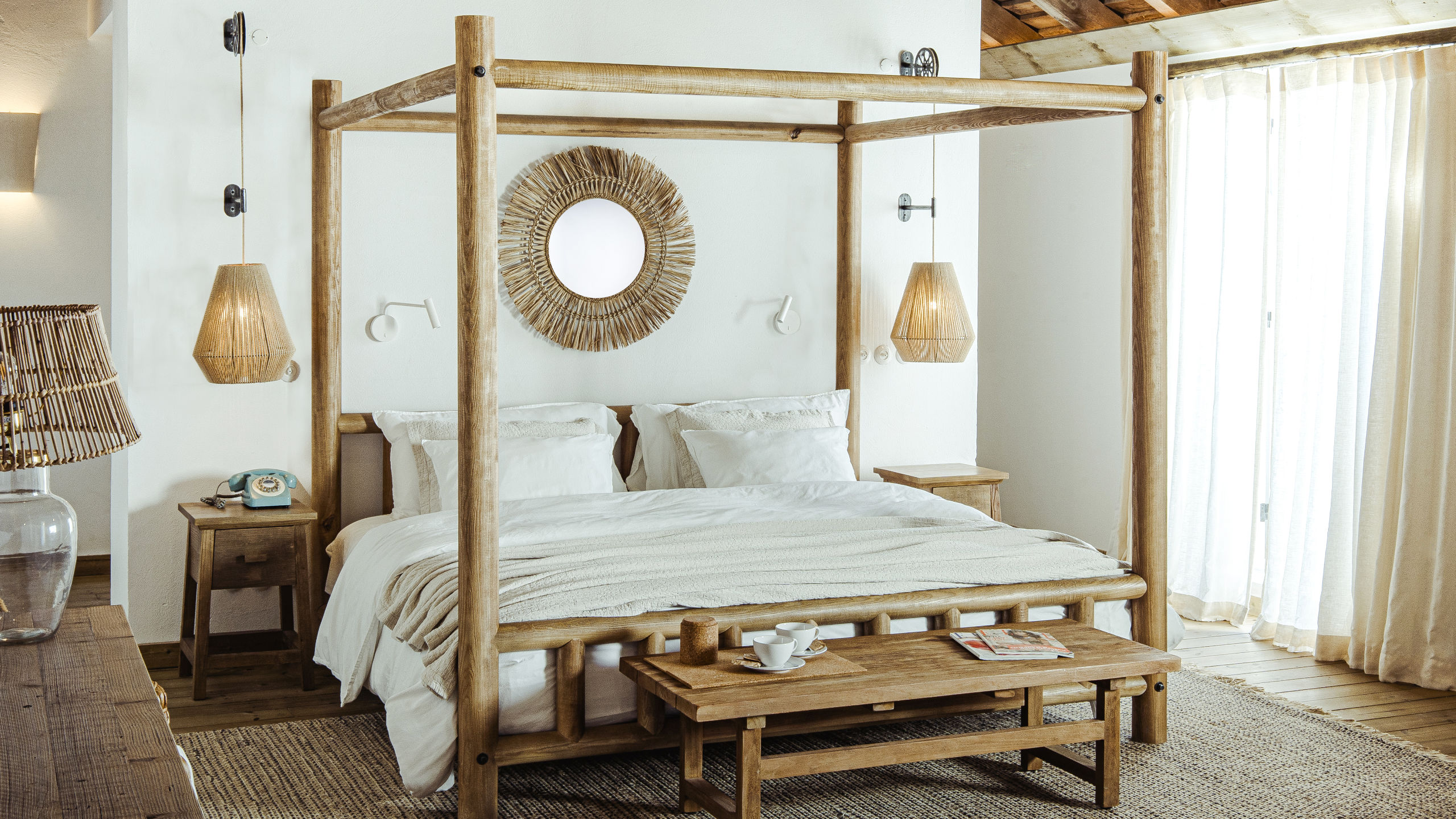 100% Organic Cotton

We believe that using 100% organic cotton is one of the best ways to produce products with a minimal effect on our environment and your health.
Ethically Made

The value of a company is closely related to the commitment it establishes with its employees. That's why we empower our artisans every day.
Sustainable Development

Our commitment to slow fashion has been taken seriously. We're making sure we have as little negative impact on the environment as possible.
Seeds Concept - Sustainable Home Textiles | Seeds Concept
Your Sustainable home fashion from Portugal