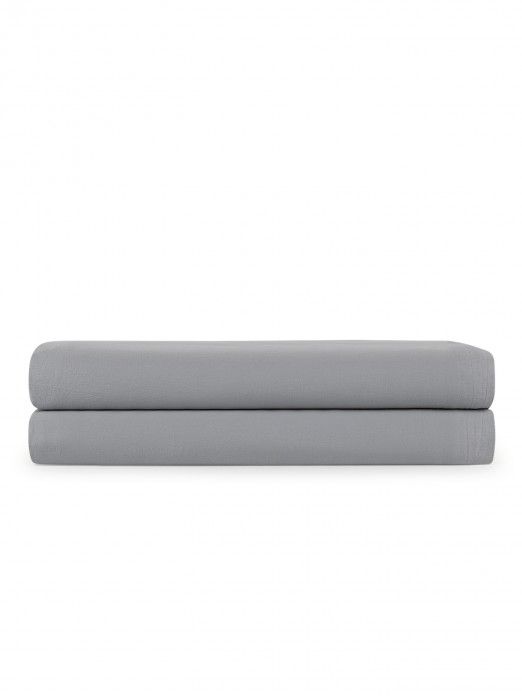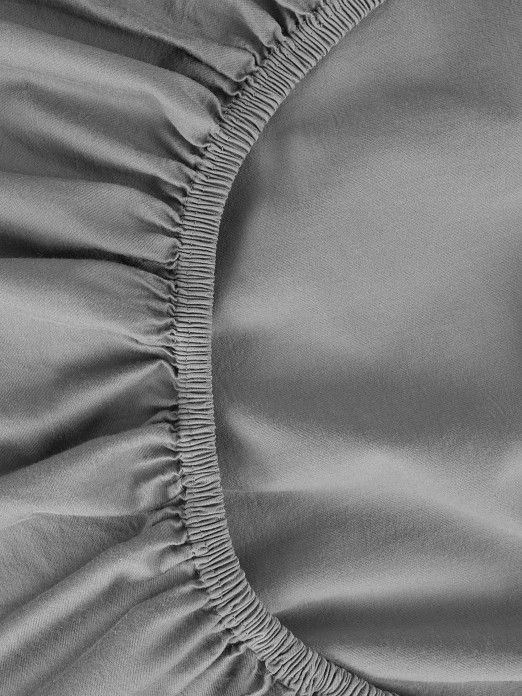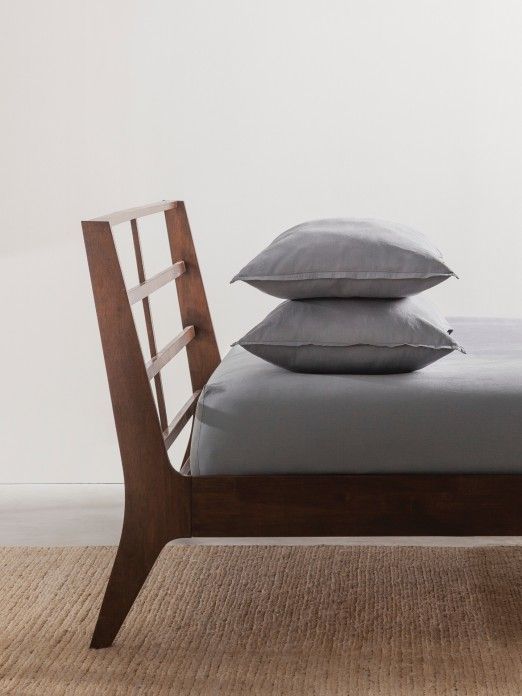 Sateen Fitted Sheet
Our Citadel fitted sheet is crafted in Portugal with 100% premium cotton, our sateen is durable and smooth feel that only gets better with time.
View more
Available ColorsDark grey
Limited Availability
Free shipping and returns
Delivery in 48 hours

Great offers available

Client support
- Iron on low heat if desired.
Do you offer free shipping?

Yes, we offer free shipping in all orders above 150$

Where are your bedding products made?

In our family-owned factory in Santo Tirso, Portugal is the home to quality bedding. We take pride in manufacturing our bedding with 100% organic cotton grown by farmers who share a similar commitment to an eco-friendly future for generations to come.


What is the difference between seeds concept's fabrics and those that are artificially softened?

We offer products that are free of artificial softening agents and chemicals. Soften your sleep with the use of our quality fabrics which will continue to soften over time, without any harmful side effects.

What certifications do your Bedding products have?

We are proud to say that all of our bedding products have a hypoallergenic certification. This means they will not trigger allergies in people with sensitive skin or asthma, and the materials we use make it easier for those who suffer from dust mite sensitivities as well.

We also have OEKO-TEX and 100% Organic Cotton certifications which ensure that our products are safe for your family's health.

How long do I have to return a product?

You have 100 days to return a product. Yes, we believe that our products are so good that we offer you 100 days to return your product, no questions asked.

How long does it take for my order to arrive?

We strive to send the products within 1 to 3 working days after acceptance of the order.

What methods of payment do you accept?

Our website is safe and secure. We take your privacy very seriously, all you need to do when ordering online with us is choose the card or Paypal account that best suits you!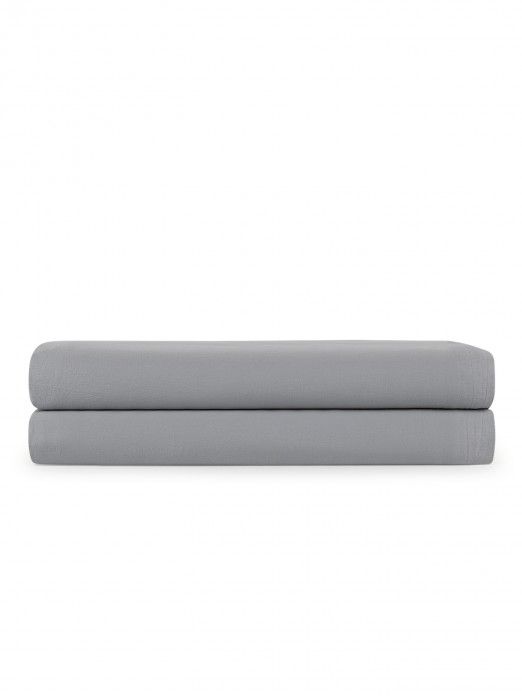 Search this Store
Ref: FSLC003_CITADEL
Size: